Authentic lifestyle, Greek Orthodox pilgrimage, marble craft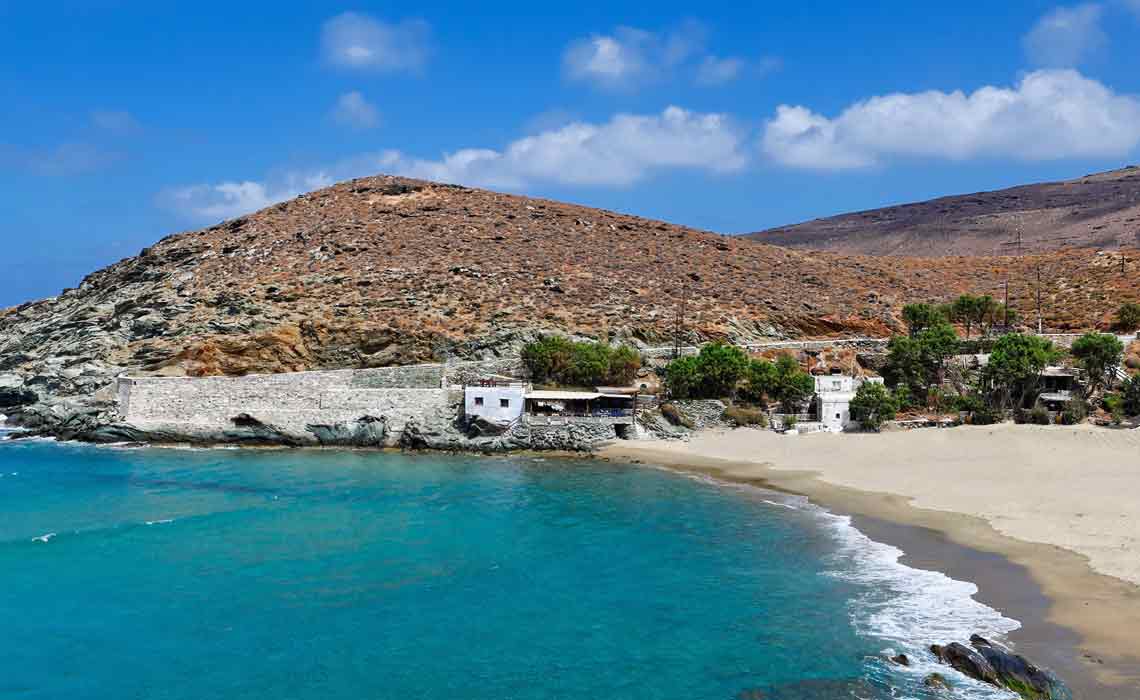 An engaging island, with a lively and passionate local community. Just a 20-minute ferry ride from Mykonos, the island is worlds away from the party scene, and is the perfect location for those looking for a more authentic Greek lifestyle experience. It is already an undoubted leader in the realm of Greek wines. No place in Greece has a richer marble-crafting tradition than Tinos.
The interior of the island is puzzling over the surreal lunar landscape of Volax and its mysterious, monumental boulders.