Tour Overview
Athens
The city of goddess Athena, birthplace of democracy, with timeless allure, culture, and history. After a warm welcome at Athens airport, your private chauffeur will convey you to your lodging driving through the city highlights for a first introduction to the charms of the Greek capital. The balance of the day is at your leisure to explore the city on your own and feel like a local following our recommendations.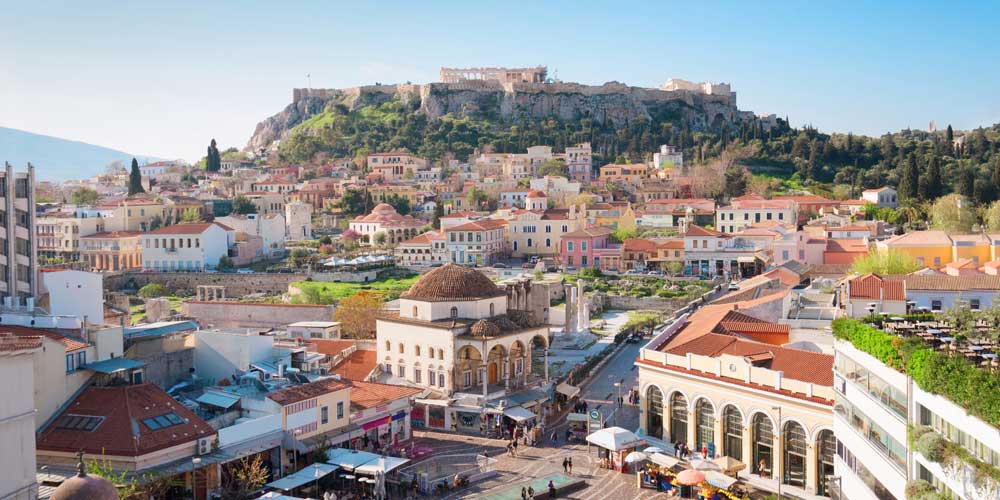 Athens
This morning with your PRIVATE guide, you will enjoy a tour of the highlights of Athens, including, the old town, the Acropolis, and the new Acropolis museum.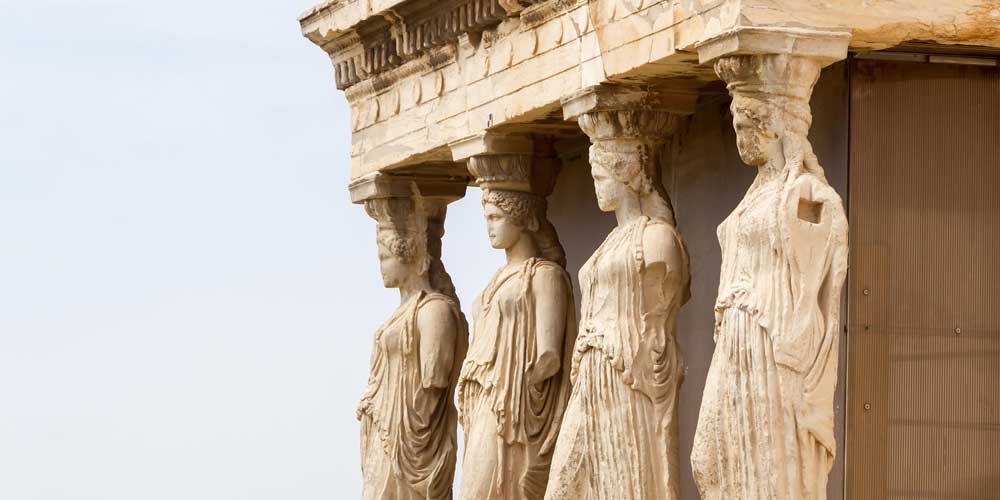 Naxos
Morning private transfer to Eleftherios Venizelos Airport to catch the flight to Naxos and enjoy the atmospheric high mountain villages, isolated beaches and ancient sites at your own pace.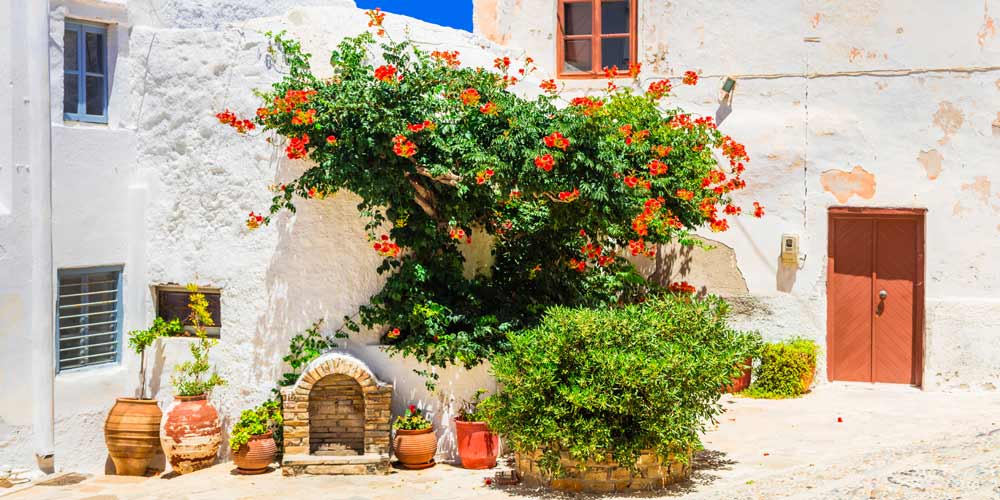 Naxos
Today you will meet your guide at the lobby for your private tour of Naxos island by professional guide; you will visit the Temple of Dimitra to admire the view; next you will visit traditional villages including Apeiranthos and small pottery workshops at Chalki village as well as a restored traditional olive oil press.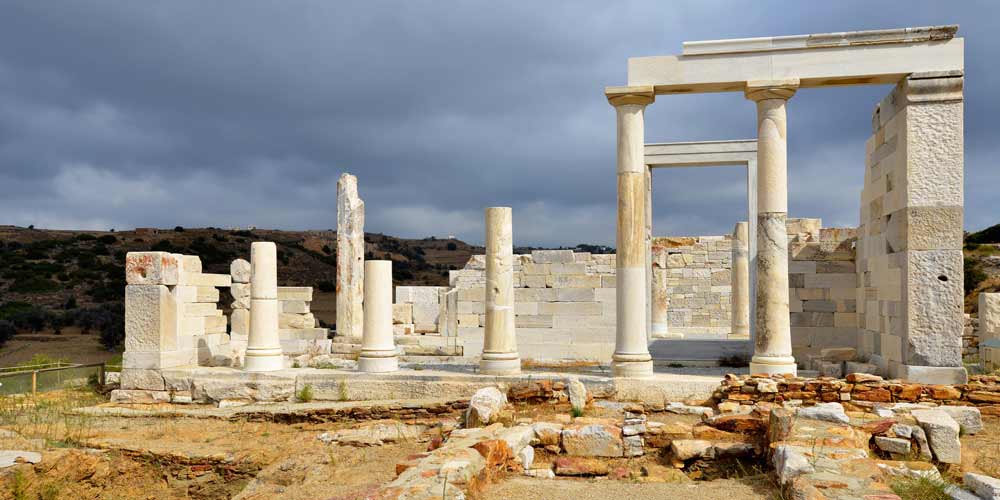 Naxos
Day tour with easy hike and private guide; you will be off the usual tourist tracks, visit ancient Olive Groves, abandoned villages, half - forgotten paths leading to the unexpected. You will have lunch in an authentic Greek taverna up in the mountains, serving fresh organic food.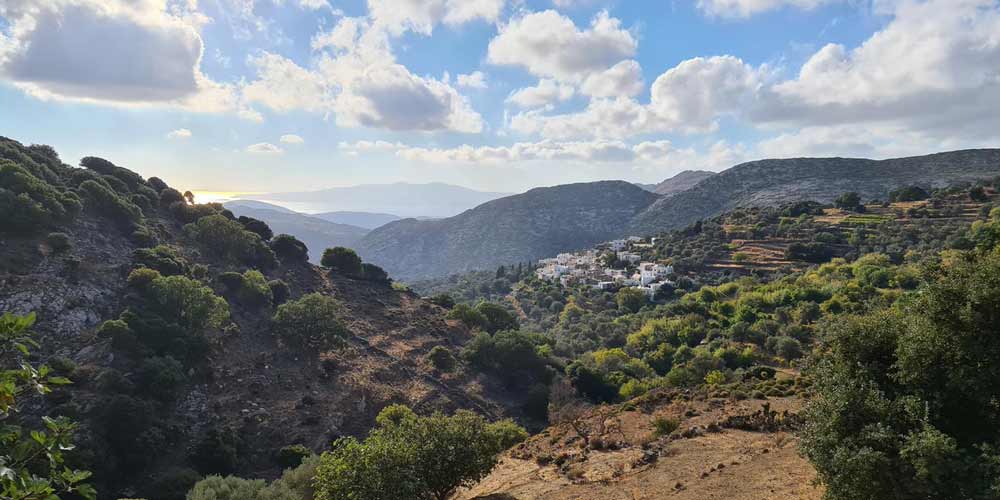 Milos
Morning private transfer to Naxos port to catch the fast ferry boat to Milos, the island of Goddess Aphrodite, with the divine beauty, spectacular volcanic sceneries and out of this world beaches. Our local driver will welcome and transfer you to your hotel.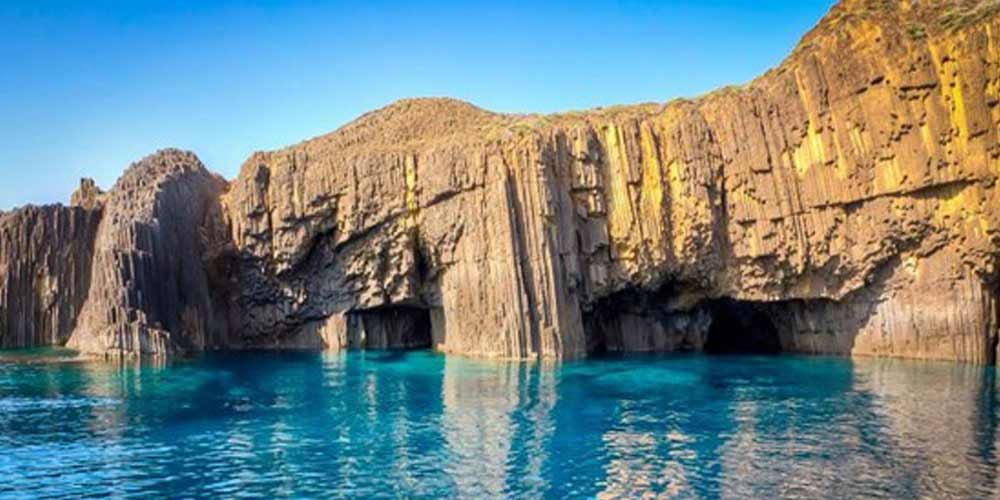 Milos
Full day sail, the best way to explore the amazing coastline of Milos with clear turquoise waters and nearby Polyegos island, the largest uninhabited island in the Aegean Sea, a virgin landscape with pristine beaches. You will stop at jaw-dropping beaches, majestic volcanic coves, swim in exotic waters, enjoy spectacular views, see interesting rock geological formations, a complex of lava rocks, and the village of Klima, the traditional fishing village with the renowned colorful doors. After diving and snorkeling in the natural caves and underwater passages, you will savor a delicious lunch served on board.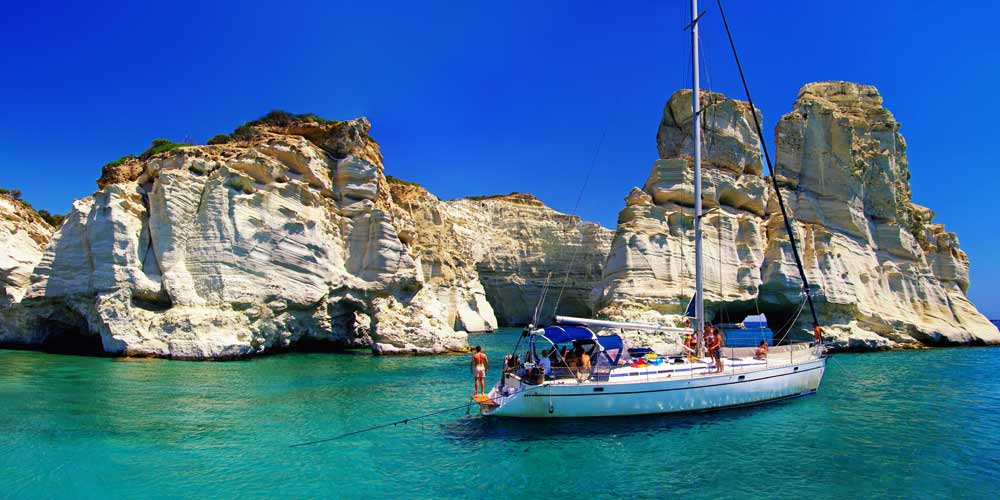 Milos
You will spend this morning at my friend traditional taverna, where you will enjoy an introduction to the Melian cuisine. Vasilis will welcome you to his premises with a drink, followed by a quick tour around the premises, and a visit to his garden to collect fresh vegetables, for your cooking class. You will get the chance to try your hands -on local recipes and their modern version, get to know the history behind them, and while sipping your wine you will learn about the local food culture. The course ends with you enjoying your lunch Melian style!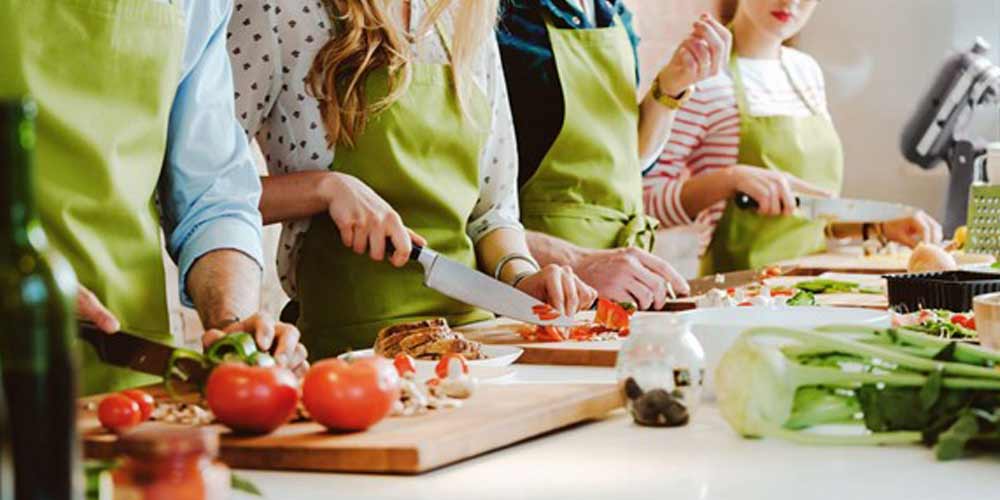 Santorini
Private transfer to Milos port to catch the fast ferry boat to Santorini, the island of the astonishing sunsets and dramatic cliffs hanging over the blue of the Aegean Sea with numerous choices of restaurants & bars. Our local driver will welcome and transfer you to your hotel with amazing Caldera views.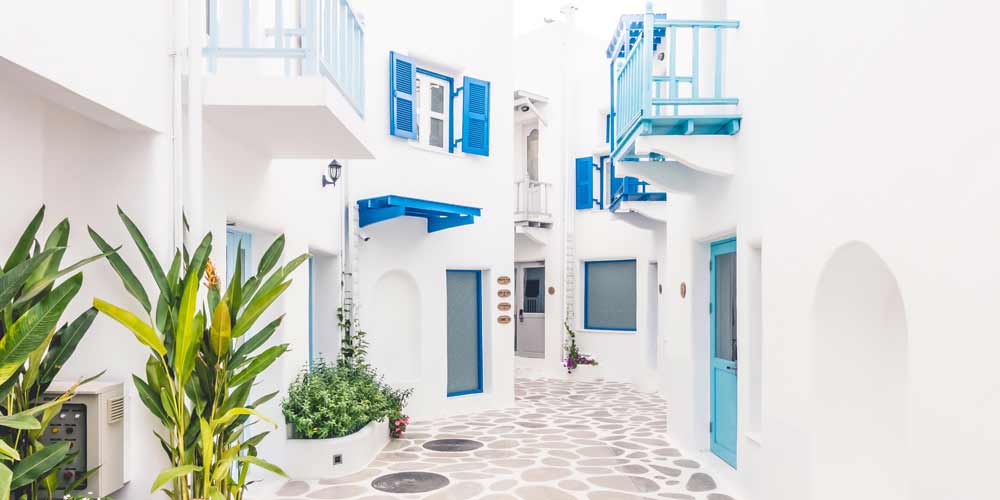 Santorini
Today you will taste the famous wines of Santorini and admire the charming landscapes during sunset time as you move between three of the most distinctive island wineries and explore the cellars of each winery to see where the wine is bottled and matured. Sample some of the top wine vintages each estate has to showcase served alongside local cheese and snacks and enjoy views of the iconic Santorini's sunset during wine-tastings at the final winery visit.
Santorini
Today your driver will meet you at your hotel lobby for your private sunset sail by Catamaran Lagoon 380 where you will sail through the Caldera, white, red, black beach, Indian Rock, Hot springs and Volcano. You can enjoy swimming, snorkeling and enjoy a delicious homemade dinner & open bar drinks.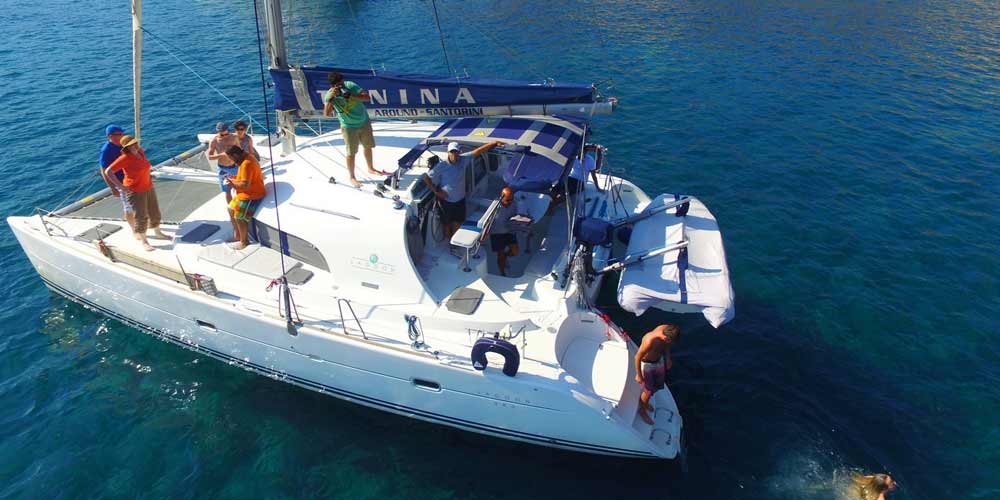 Farewell
Private transfer to Santorini airport to catch your flight home. We wave you goodbye and wish to see you in a future trip!