The undisputed queen of the Ionian islands - blue waters sandy coves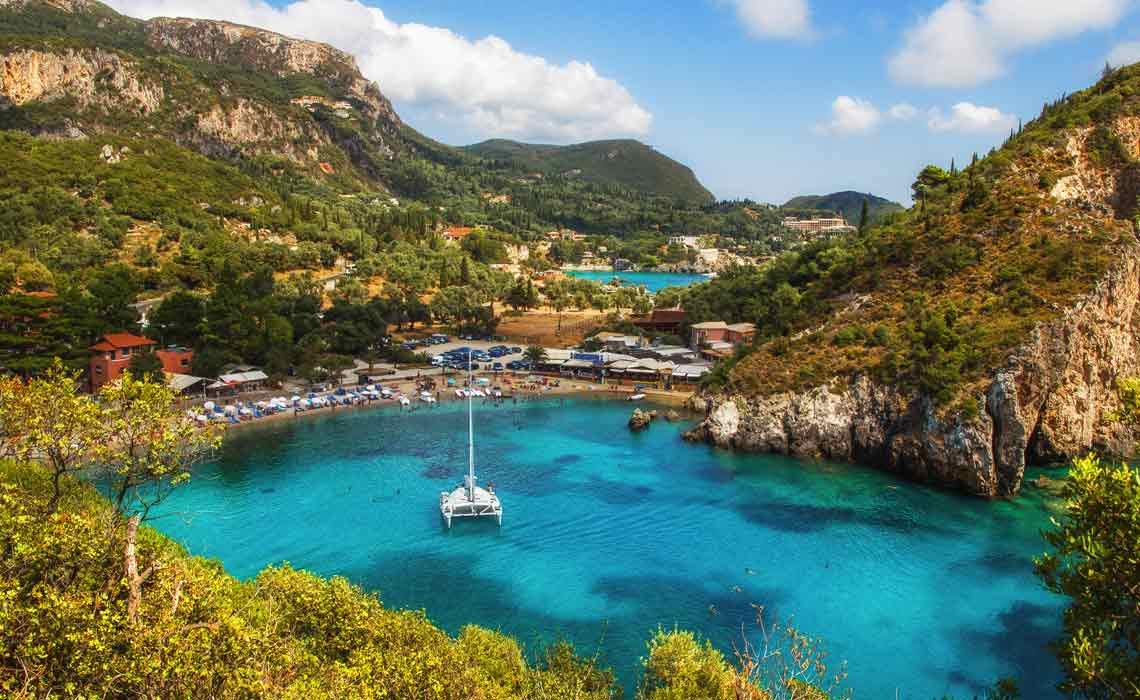 Corfu with its transcendent beauty is a result of a multicultural "mosaic".
From the myth of its creation to its modern history, from the writings of Gerald and Lawrence Durrell to the place where the shipwrecked Odysseus was soothed and sent on his way home, Corfu has been portrayed as an idyll for centuries.
Its unrivalled appeal, with the beautiful blue waters and the vast green hills, ancient history, intrigued major personalities from all over the world and became an inspiration for various authors and artists worldwide.