White beaches, sea turtles and a party atmosphere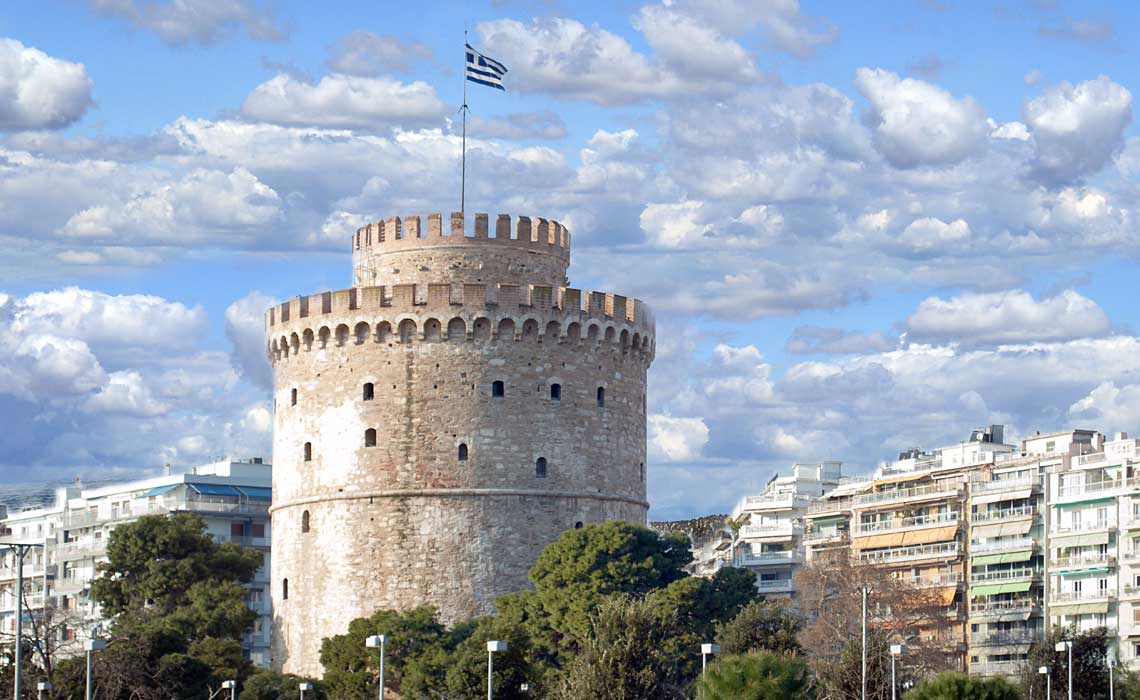 A mosaic of different cultures and civilizations, the second thriving city of Greece, often referred as the co-capital.
Thessaloniki is a vibrant city easy to fall in love with. It has beauty, history, chaos, culture, remarkable cuisine, and wonderful sea views. It was the cultural capital of Greece, with Great history from the era of Alexander the Great and a continuous 3.000-year-old history preserving relics of its Roman, Byzantine, Ottoman past and its formerly dominant Jewish population.
When you climb up to the Byzantine walls you take in the whole of Thessaloniki and see what a sprawling, organic city it is. Old and new cohabit wonderfully: The Arch of Galerius, a 4th-century monument, next to the busy shopping street of Egnatia, while the famous White Tower, is close to a waterfront packed with cocktail bars.
The waterfront area is full of life and is great for walking and cycling. By night, the city reverberates with music and nightlife.