Historical capital of the world, mix of ancient heritage and contemporary cool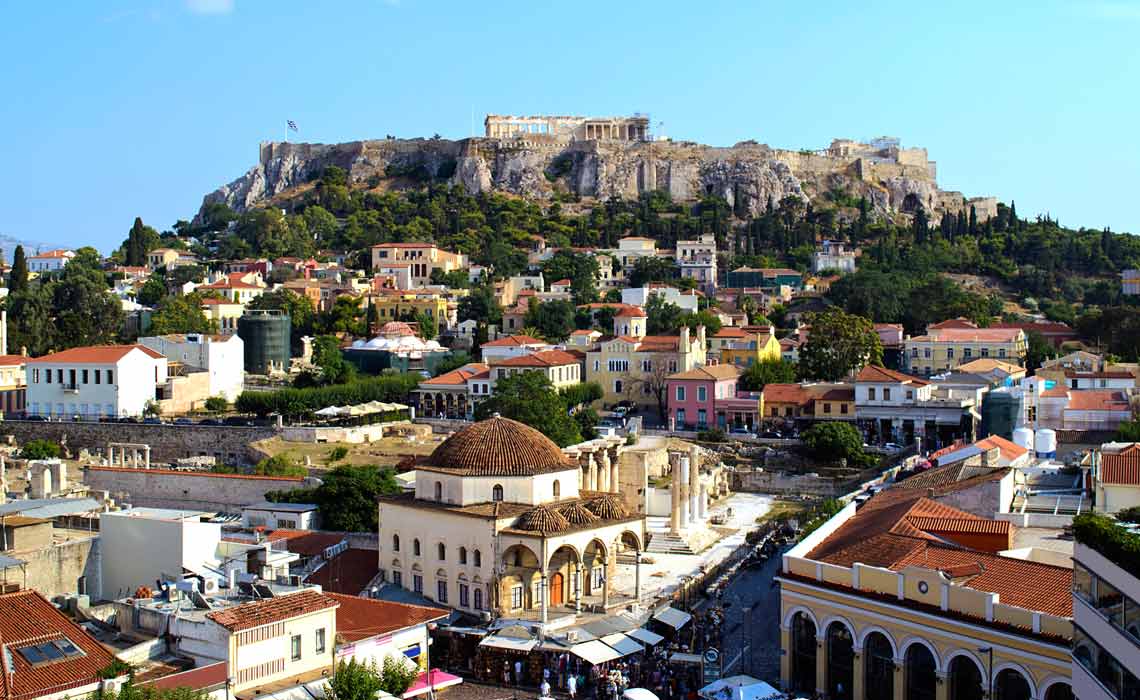 The establishment of the Greek capital is lost in the "fog of the myth", since Athens has been continuously inhabited for over 3.000 years and during the 5th century BC used to be the dominant power of the known world.
The values and the culture of Athens crossed the borders of Greece throughout the years and gained universal significance since democracy, political thought, philosophy, architecture and many more principles were born here.
Nowadays this sprawling city of apartment blocks and crumbling neoclassical buildings expands beyond the Parthenon, Athens has way more to offer than relics of antiquity. Mixing old traditions with a new, youthful energy and spirit.